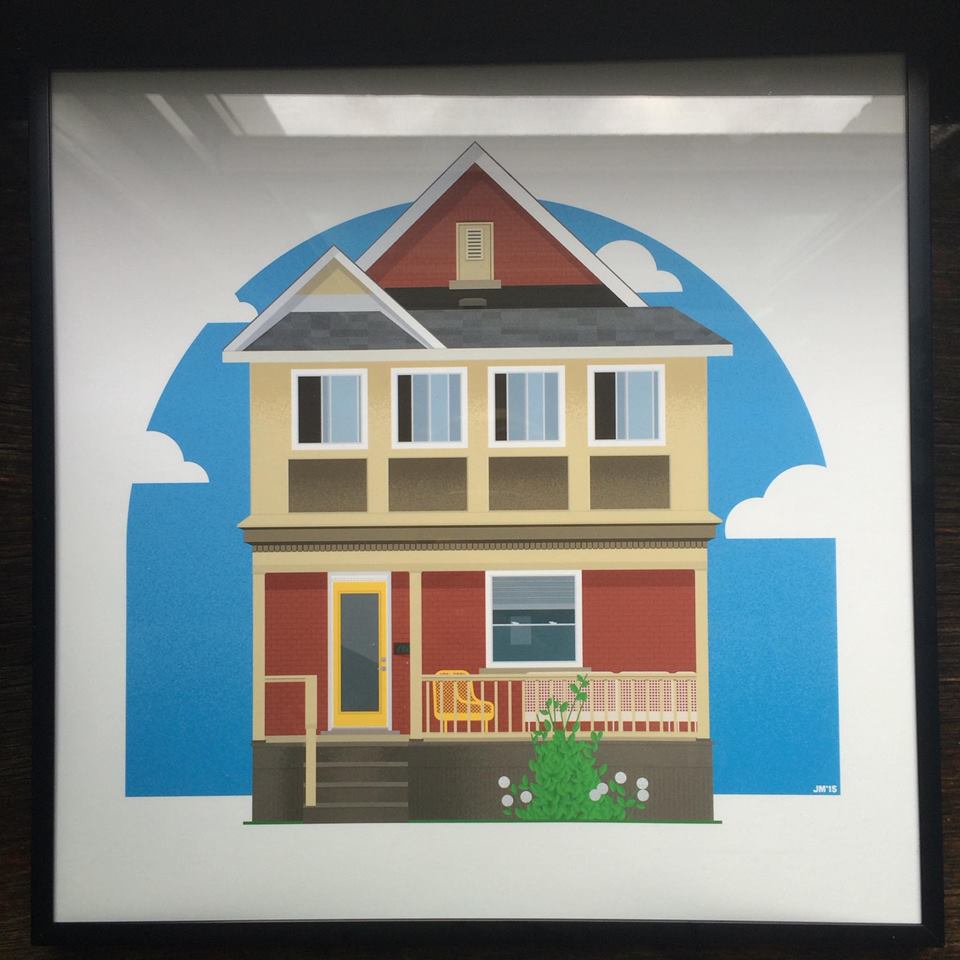 We love our old house - but it needs a little love. This website will chronicle the before and after of our reno.

We purchased our home in 2009 and loved it in spite of (or perhaps because of!?) all its flaws. Nearly 10 years later it is time to give it some love. Our plan is to open up the main floor, add a new kitchen and lots of big, beautiful windows as well as a new bathroom on the 2nd floor.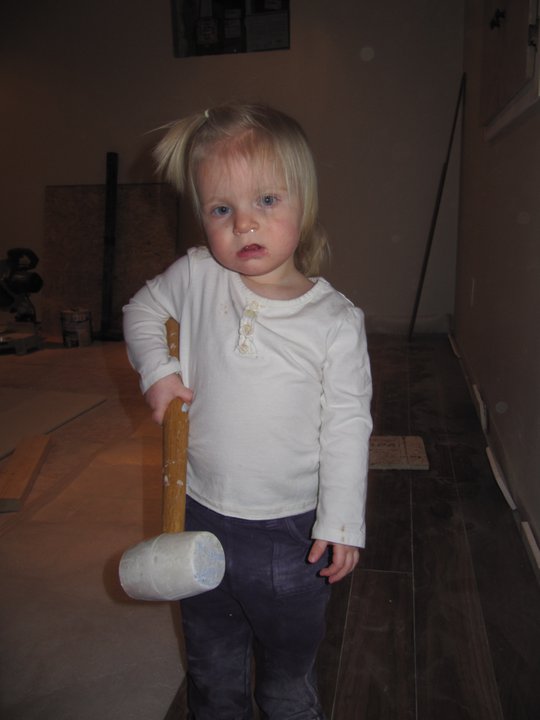 Addy "helping" with a previous reno.
Our vision.
All the things we love and the ideas we have.